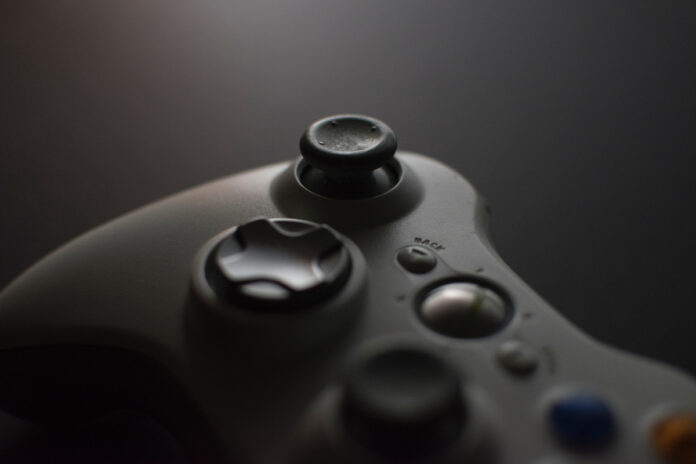 Microsoft has announced it will be shutting down the Xbox 360 Store and Marketplace next year on July 29, more than 18 years since the genre-defining console's launch. It is also the last of the seventh-generation consoles to do so, preceded by the Nintendo Wii Shop on January 30, 2019, and Sony's PS3 digital storefront on July 2, 2021.
No need to worry though, between now and July 2024 you'll still be able to purchase all your favourite titles and accompanying DLC from the Xbox 360 Store and Marketplace. The cool thing is, even after July 2024, any games you've purchased on the classic 360 will still be playable, and even after accidently deleting the game you'll be able to re-download it again. So far, so good.
Xbox also supports backwards compatible titles and there are a good few games available for purchase on Xbox One and Series S|X consoles. One small catch; only 29 percent of Xbox 360's library are backward compatible, and Microsoft says "due to licensing, legal, and technical constraints," it will not be able to add any more games to its backwards compatible catalogue. Still, that does equate to 633 playable titles out of 2,154. Not bad if you ask me.
Another caveat is that it's emulation-based. Although performance is on par, and sometimes even better in popular titles like Red Dead Redemption, there are a few graphical inconsistencies present in some titles due to the nature of the technology, meaning it will never be the same as playing those games on a good ol' 360. Them's the breaks, kids.
Commenting on the closure, Microsoft had this to say: "Over the years, we've heard stories of players who found a lifelong love of games, starting with the likes of Kameo, Gears of War, Fable 2 and other Xbox 360 classics. We're thrilled so many fans keep playing their favourite Xbox 360 games on Xbox 360, or on newer consoles via Backward Compatibility."
Retained multiplayer support is also a pleasant surprise, because those who jump in for a classic Halo: ODST or Halo 3 multiplayer experience, as well as any other multiplayer classic for that matter, will still be able to compete via the Xbox network with friends after July 2024, so long as the publisher continuing supporting the title's online servers.
As far as cloud saving is concerned, you'll be able to save your games and transfer those files to Xbox One or Xbox Series X|S, where applicable. Hmm, which reminds me, I wonder if my 300-hour Skyrim "Sheldor" playthrough is still salvageable? Big Bang Theory was huge back then, don't judge me.
Finally, you will no longer be able to watch purchased videos or stream content via the Microsoft Movies and TV app after the deadline date. Though any content purchased from the Xbox 360 store will stay in your library and will remain watchable on Window 10 and 11 devices, Xbox One and Xbox Series X|S. That's about it!