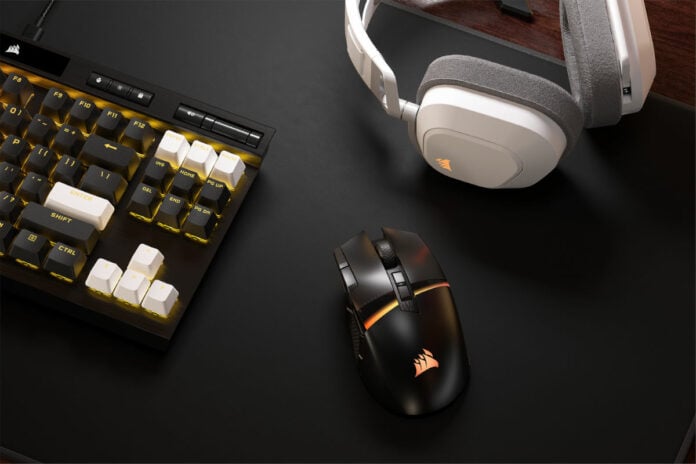 Corsair has unleashed the brand-new Darkstar Wireless mouse to the masses. Priced at a whopping £149.99, it features a rather unique side-button cluster, versatile dual wireless modes, and of course, dazzling RGB.
Wireless mice have become a mainstay in the gaming-centric space. Even so, low latency, a reliable connection, and good battery life remain three equally important factors when choosing the right rodent. Thankfully, the Darkstar Wireless ticks all those boxes and then some.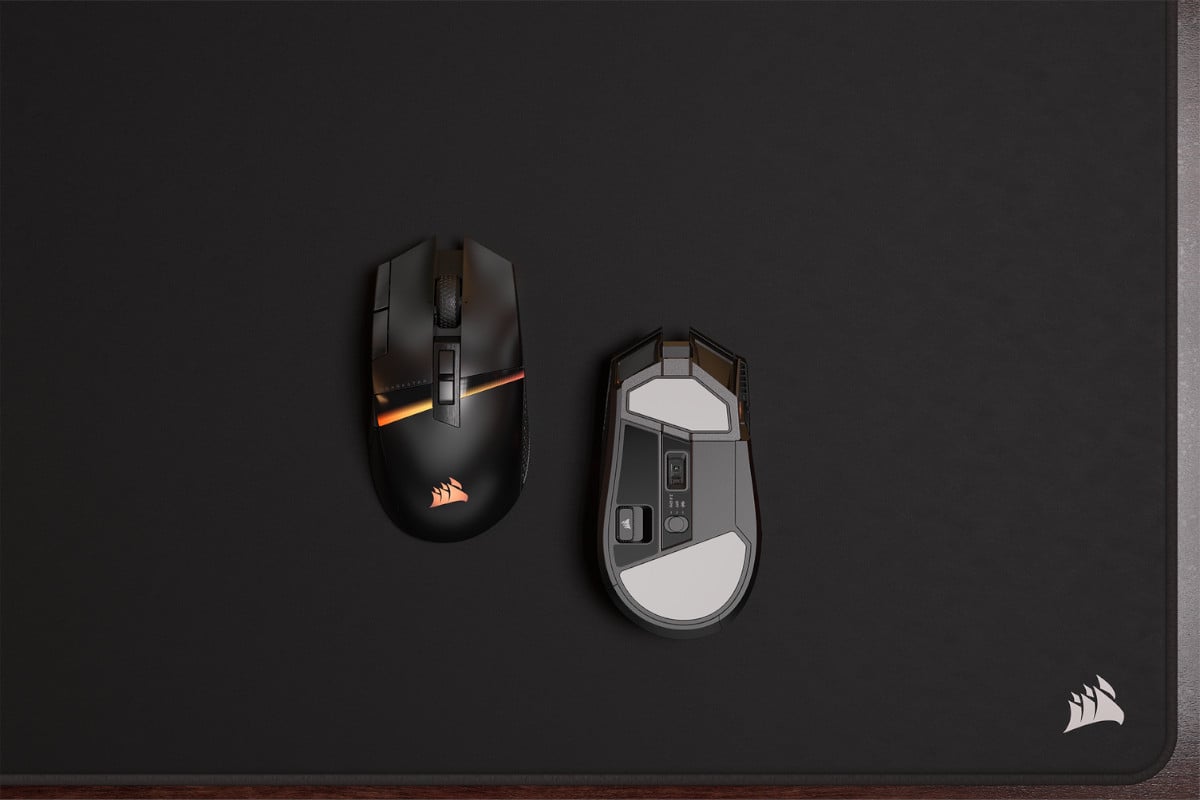 First off, the company claims it brings ultra-fast 2,000Hz hyper-polling rates via sub-1ms Slipstream Wireless to ensure speed and responsiveness are never compromised. Alternatively, Bluetooth 5.2 connectivity is also available, making it a versatile option for those on the go.
Second, its in-house Marksman optical sensor delivers up to 26,000 DPI, allowing for pinpoint precision. Additionally, Corsair's spring-loaded Quickstrike buttons use optical switches for instantaneous firing and minimal delay.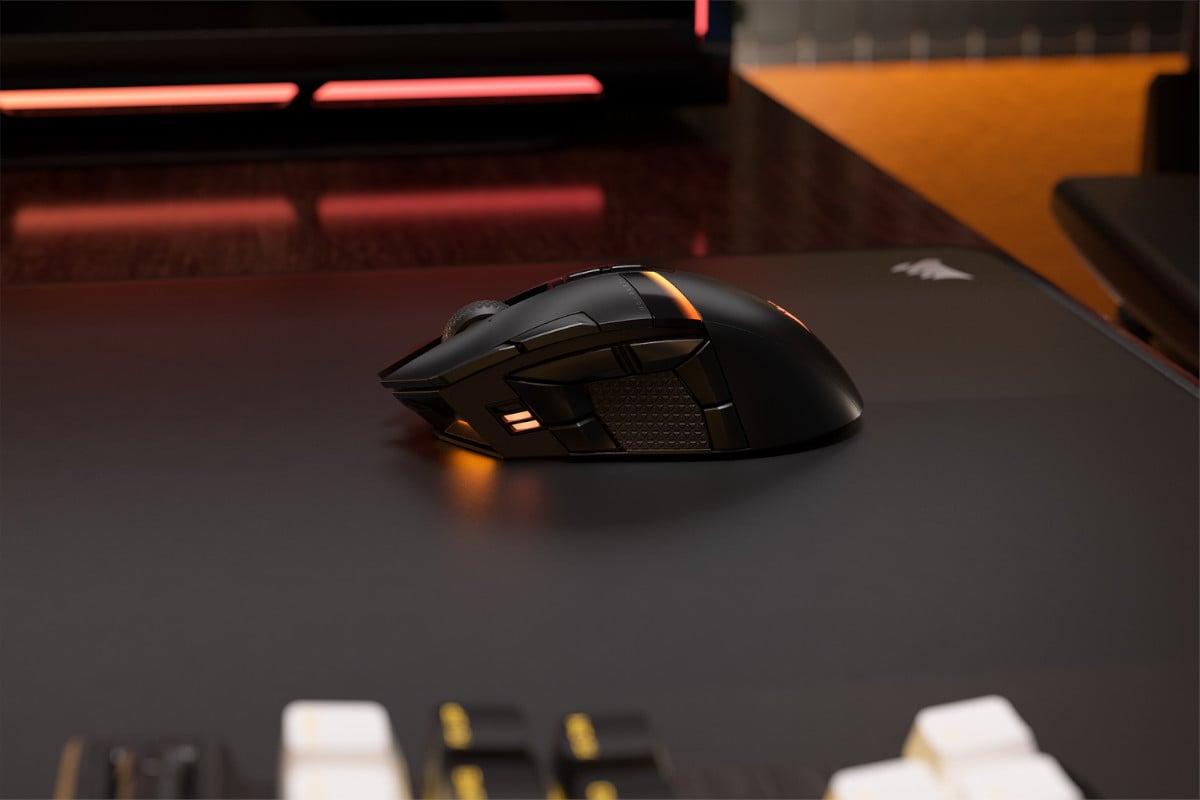 Meanwhile, the rather unique six-button cluster is centred around a textured thumb grip, which Corsair says allows for maximum effectiveness and control for your thumb, all the while reducing strain during prolonged gaming sessions. In total, this adds up to 15 programmable buttons at your disposal, making it ideal for both MOBA and MMO players alike.
Bringing it all together is the maker's iCue management software, enabling you to adjust DPI sensitivity, remap buttons, assign macros and customise RGB conveniently with one intuitive interface. Not forgetting to mention, onboard memory that can save up to five unique profiles so that you may bring settings along wherever you go. Sweet.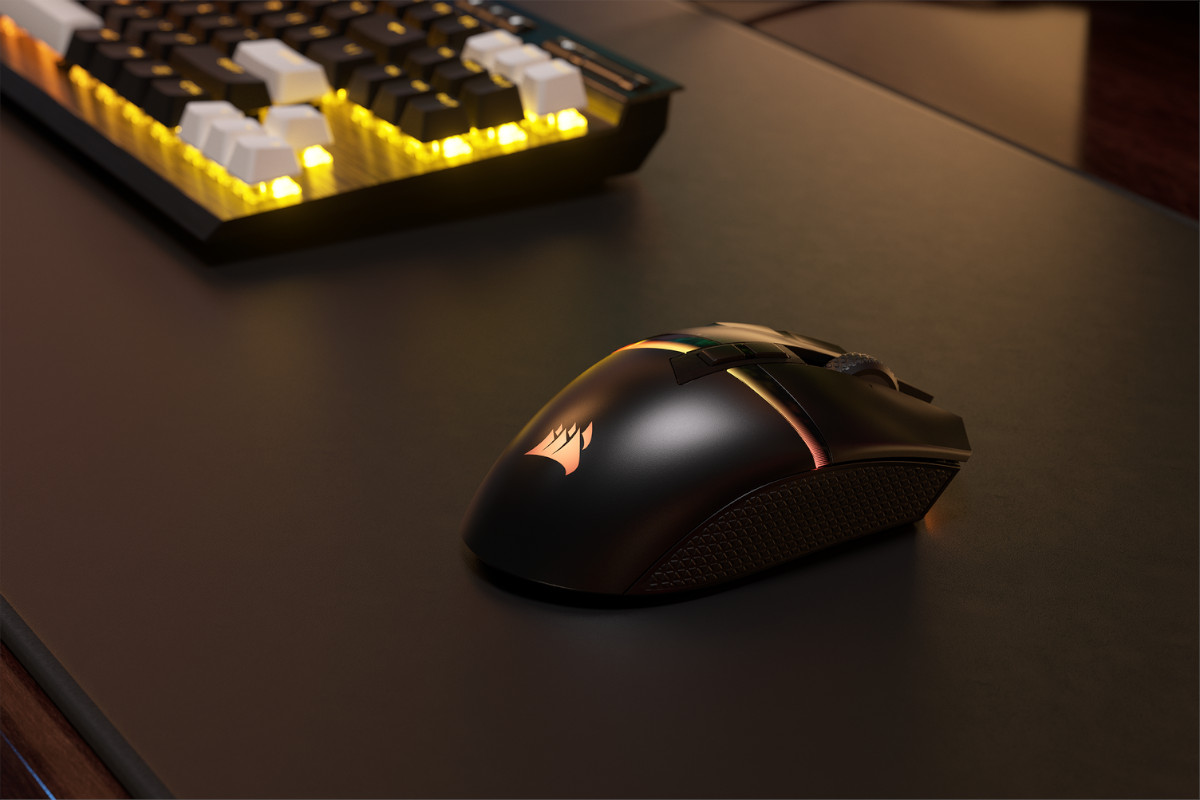 Last but not least, Corsair claims up to 80 hours of battery life on a single charge. USB passthrough charging, meanwhile, allows for uninterrupted gameplay, meaning there's no need to worry about getting disconnected in those white-knuckle situations. A nice touch.
The Darkstar Wireless is available for purchase now and includes a two-year warranty for that added peace of mind. Be sure to check out Corsair's website for more details if you're interested.