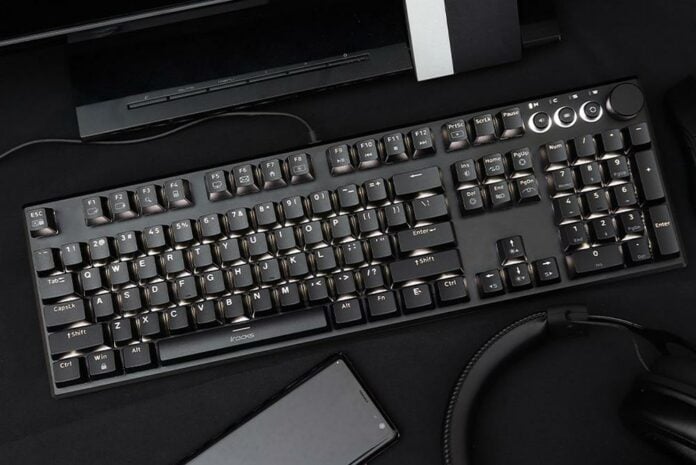 iRocks has announced the K74M full-size mechanical keyboard with hot-swappable switches, a customisable wheel, and an enhanced typing experience at reasonable pricing.
Looking for a full-size mechanical keyboard that doesn't scream gamer? Well, iRocks has you covered with the K74M. Featuring hot-swappable switches alongside PBT keycaps on top of a 442mm (L) X 139mm (W) X 41mm (H) aluminium frame, the K74M should be enough for all your typing needs. It has Gateron sockets with 3-pin and 5-pin MX-style design, offering a wide range of compatible switches suiting both professionals and gamers alike.
Thanks to their hot-swappable nature, owners can choose and change which switch feels better to them without having to reach for a soldering iron. Those looking for short / quick actuation can simply swap for another type suiting their need – heck, why not mix the two and have WASD with fast linear switches and the rest with a tactile feel?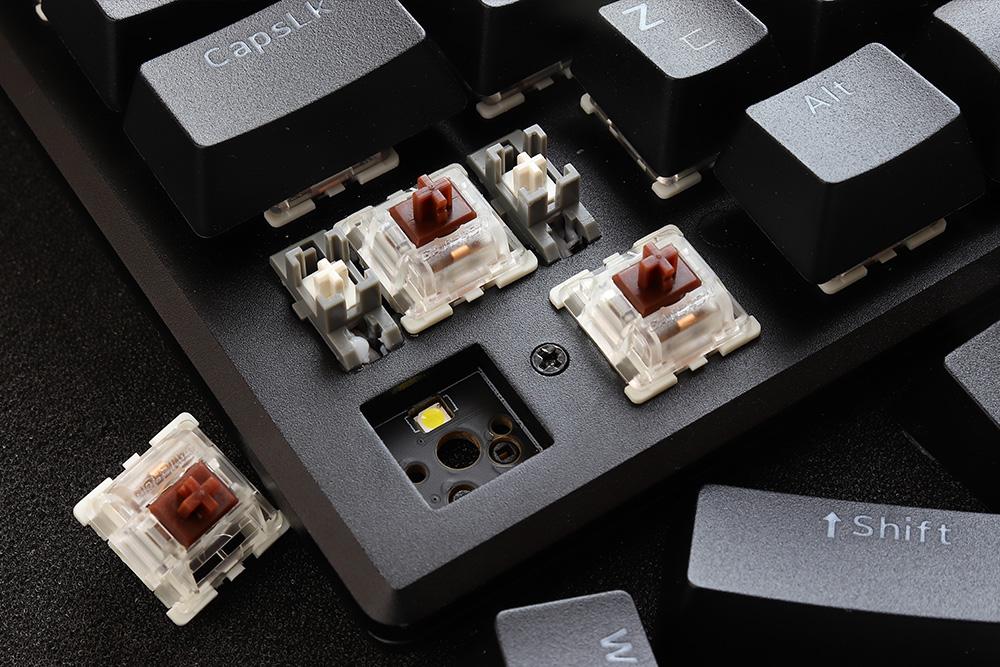 Pre-installed Gateron switches are rated for up to 50-million keystrokes, housed inside a clear shell allowing backlighting to evenly shine through. These are topped by double-shot keycaps ensuring legends stay crisp through the years. To further enhance the typing experience, iRocks has filled the spaces between the frame and PCB with foam pads to reduce resonance.
Finally, iRocks didn't talk too much about polling rates or lighting effects – after all, gamers aren't the target audience here. However, we know that the K74M comes with a software configurator for macros, saved into the keyboard's onboard memory. And, according to an Amazon review, the keys stabilisers come pre-lubed, which is excellent.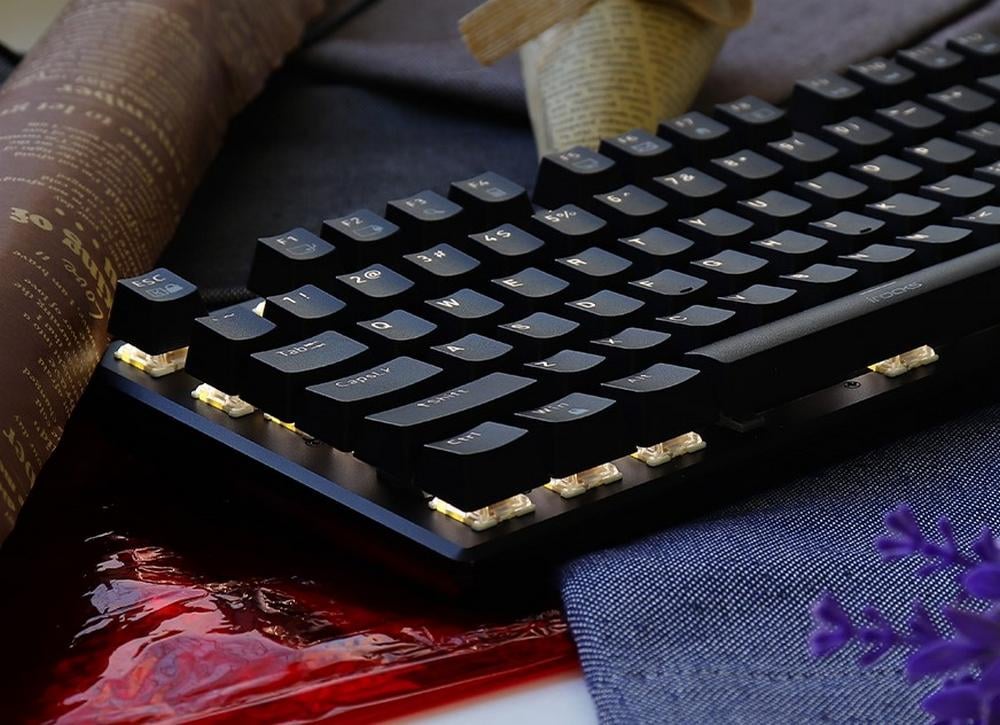 "K74M is meticulously designed to offer style and practicality for both gaming and professional tasks. Over the course of several years, iRocks has devoted countless hours to testing, gathering feedback, and engaging in development. This ongoing effort has enabled K74M to collaborate effectively with typists and gamers, ensuring the delivery of a highly satisfying typing experience," said iRocks.
The K74M mechanical keyboard's white and black versions can be found on Amazon at $74.99.