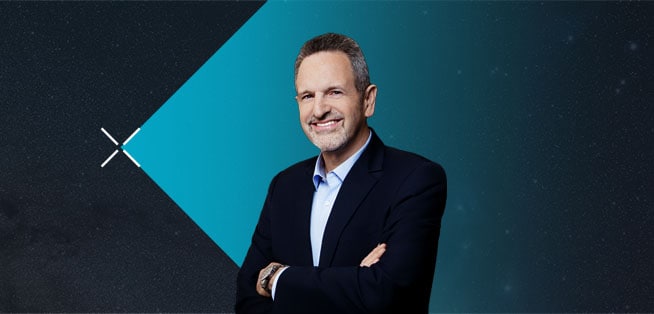 Immediately in the aftermath of Nvidia's failed takeover of British chip designer Arm through regulatory concerns, Rene Haas succeeds Simon Segars as chief executive officer (CEO).
"Rene is the right leader to accelerate Arm's growth as the company starts making preparations to re-enter the public markets," said Masayoshi Son, Representative Director, Corporate Officer, Chairman & CEO of SoftBank Group Corp. "I would like to thank Simon for his leadership, contributions and dedication to Arm over the past 30 years."
"It is an honor to lead the world's most influential technology company at a time when Arm's market opportunity has never been greater," said Mr. Haas.
Prior to taking the top job, Haas served as president of the Arm IP Products Group (IPG).
In a twist of irony, Haas worked for several years at Nvidia, culminating in becoming vice president and general manager of its computing products business.
Reading between the lines, one of Haas' most important jobs as CEO is to secure a smooth initial public offering (IPO), slated for the fiscal year ending in March 2023.
Appreciating the Nvidia deal was worth £49 billion ($66 billion) at the time of abandonment, based on a combination of cash and rising Nvidia stock price, SoftBank Group is likely to want at least as much in a standalone IPO.