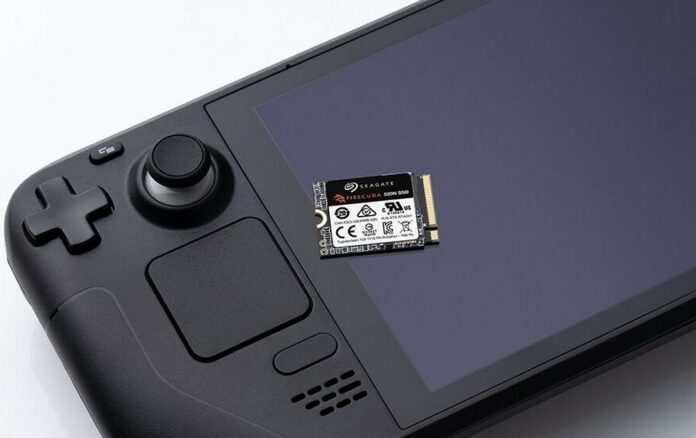 Seagate has announced the FireCuda 520N M.2 SSD, targeting mobile and space-constrained devices with high capacity and speed.
Representing a cheaper, but most importantly smaller alternative to the FireCuda 530, the 520N should perfectly suit handhelds like Valve's Steam Deck, Asus's ROG Ally, and Lenovo's Legion Go, or even laptops/tablets such as Microsoft's Surface products thanks to its compact 2230 M.2 form factor.
Available in 1TB and 2TB capacities, the FireCuda 520N is a PCIe Gen 4 NVMe SSD said to be specifically designed for high-performing handheld gaming devices with read/write speeds reaching 4,800MB/s and 5,000MB/s on the 1TB and 2TB models respectively. As with other M.2 storage devices, this SSD is also compatible with older PCIe generations, although it's only as good as its weakest link. Pair it with a previous gen port, and you'll be capped at its top speed.
While Seagate didn't share any information regarding random performance and durability, we can expect around 500,000 read/write IOPS alongside 250TBW of endurance for the 1TB model, and 500,000 IOPS plus 500TBW on the 2TB drive.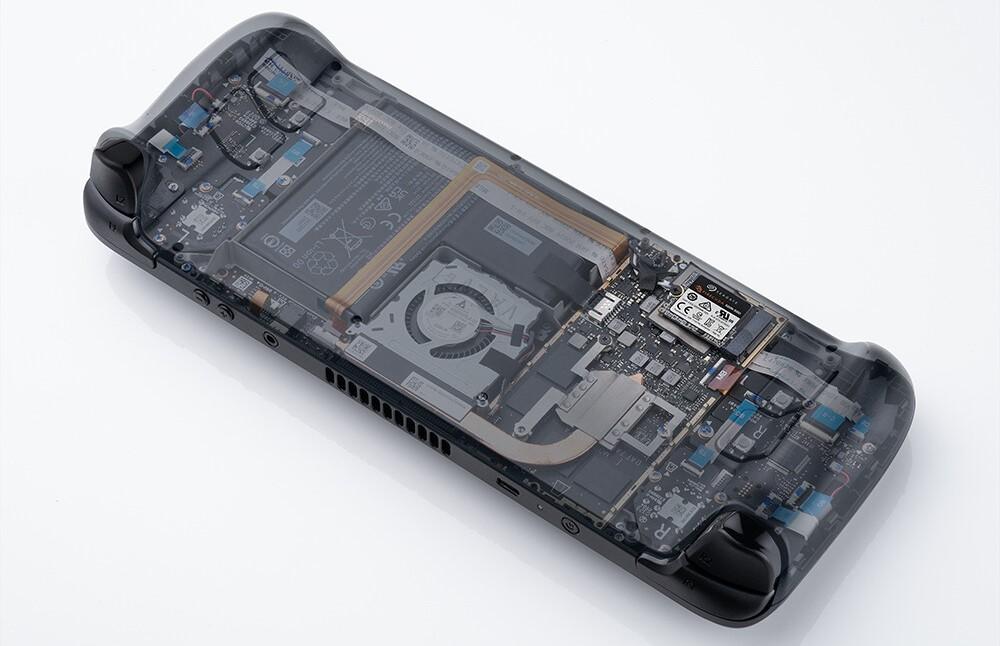 Apart from Lenovo's portable, the other handhelds only house a 512GB SSD on their high-end variants. This makes the 520N a good upgrade choice, thanks to its higher capacity and equivalent if not higher claimed performance. Note that if paired with a Steam Deck, speed may be limited as Valve's machine only carries a PCIe Gen 3 interface – though this one should still be faster than the original SSD.
The FireCuda 520N SSD is available now at £114.90 / $109.99 for 1TB and £194.90 / $189.99 for 2TB, backed by a five-year warranty and three years of Seagate's Rescue data recovery service.