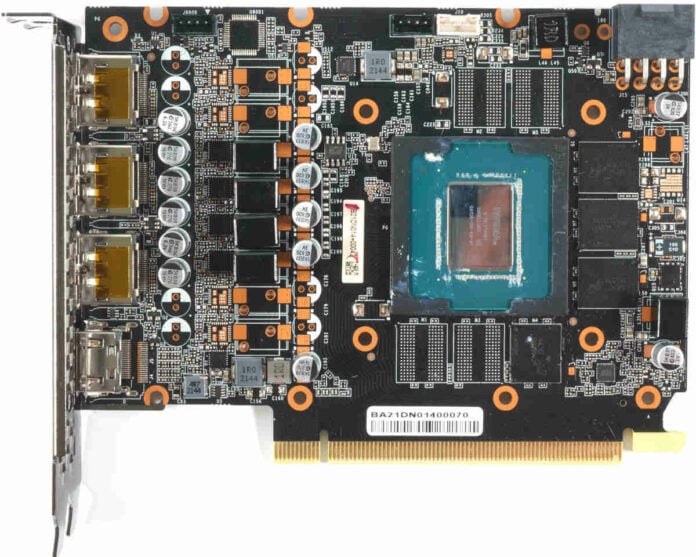 When the GeForce RTX 3050 launched, everyone was wondering why did Nvidia choose to cut down the bigger, more expensive GA106 die instead of using the smaller GA107 featuring on the mobile versions of RTX 3050 and Ti. After all, GA107 has the innate characteristics to do the job. Turns out it was just a way to keep with supply and demand.
Should an RTX 3050 based on GA107 come to pass, the new card ought to be more efficient, using only 115W TBP (total board power) instead of the GA106's 130W. This may mean a higher possible overclock, according to igorslab.
Other than this, both variants should behave in an identical fashion as they carry 20 SM (Streaming Multiprocessor). As a reminder, the GA106, found in desktop GeForce RTX 3060, has 30 SM available, which naturally means a lot of wasted silicon when used to make the initial batch of RTX 3050s.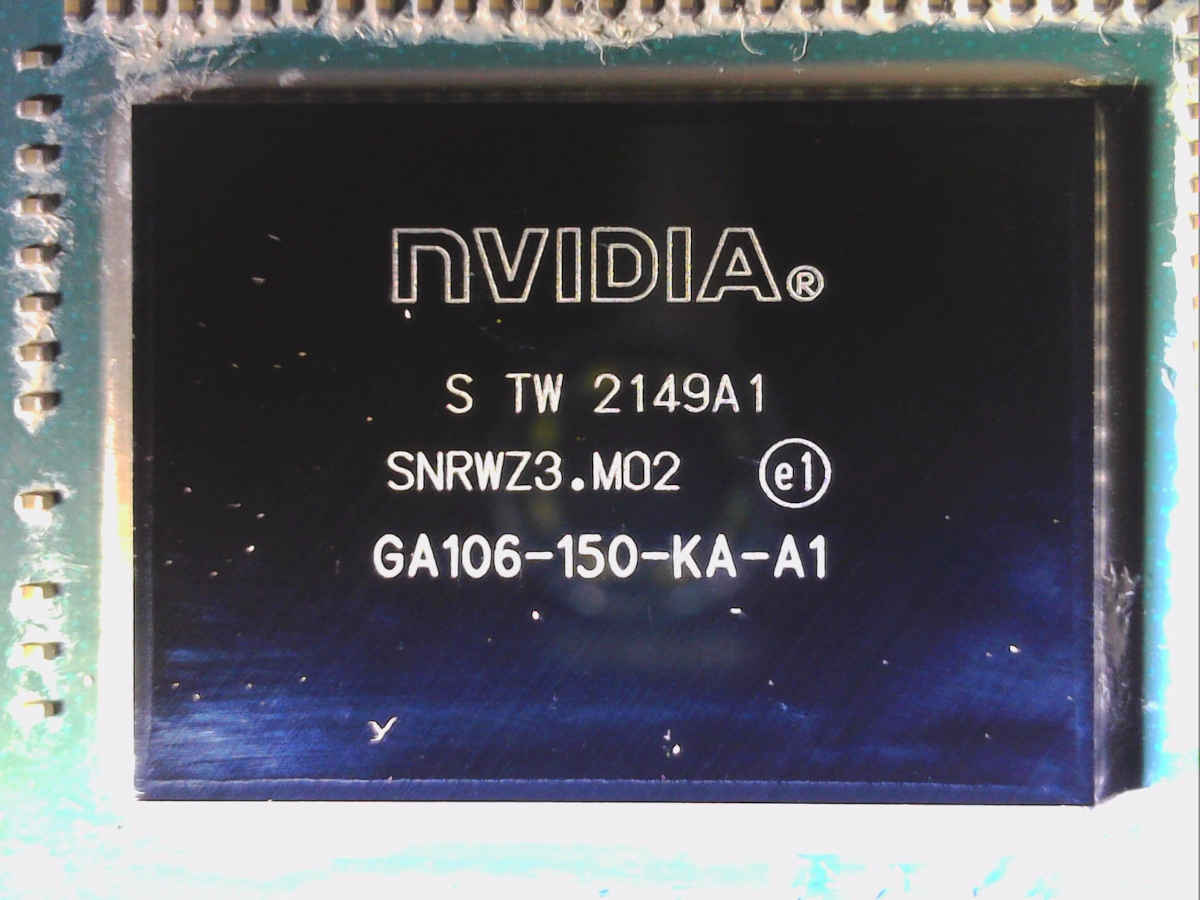 Additionally, add-in-board partners may be launching a 4GB version, if the entry to TechPowerUp GPU database is to be believed.
Although it's not the first time Nvidia has done something like this, having two cards sharing the same name promises to be a bit of a nightmare for new and, especially, inexperienced buyers. Let's just hope board partners will make it clear on the box which is which. For more concrete information we have to wait until an official release by Nvidia.
Lastly, prices ought to be a bit lower than the £360 seen today, thanks to the smaller die and possibility of repurposing the same boards and coolers used with the original RTX 3050. Fingers crossed, eh.