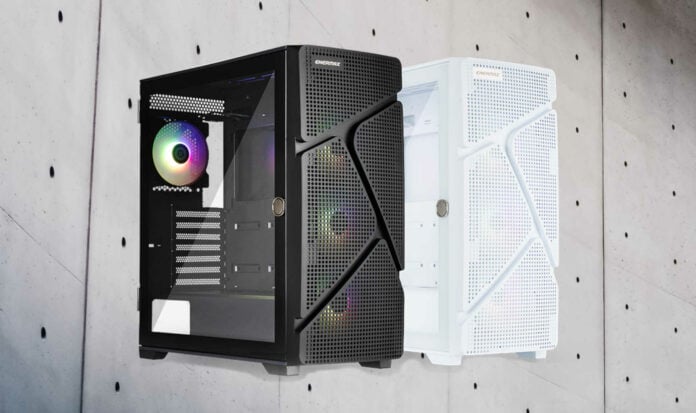 Enermax has announced MS31 and MS21 airflow-focused PC cases, offering two sizes to suit different builds. They let you create a well-ventilated systems out of the box, with included fans and enough room for more improvements later down the line.
Starting with the smaller one, the MS21 measures 370mm (D) x 210mm (W) x 435mm (H) and supports both micro-ATX and mini-ITX motherboards. You'll also find room for up to 162mm height CPU coolers, ATX PSUs, and the best graphics cards up to 365mm long. Note that if you install a radiator in the front, you will reduce the graphics card clearance by 325mm.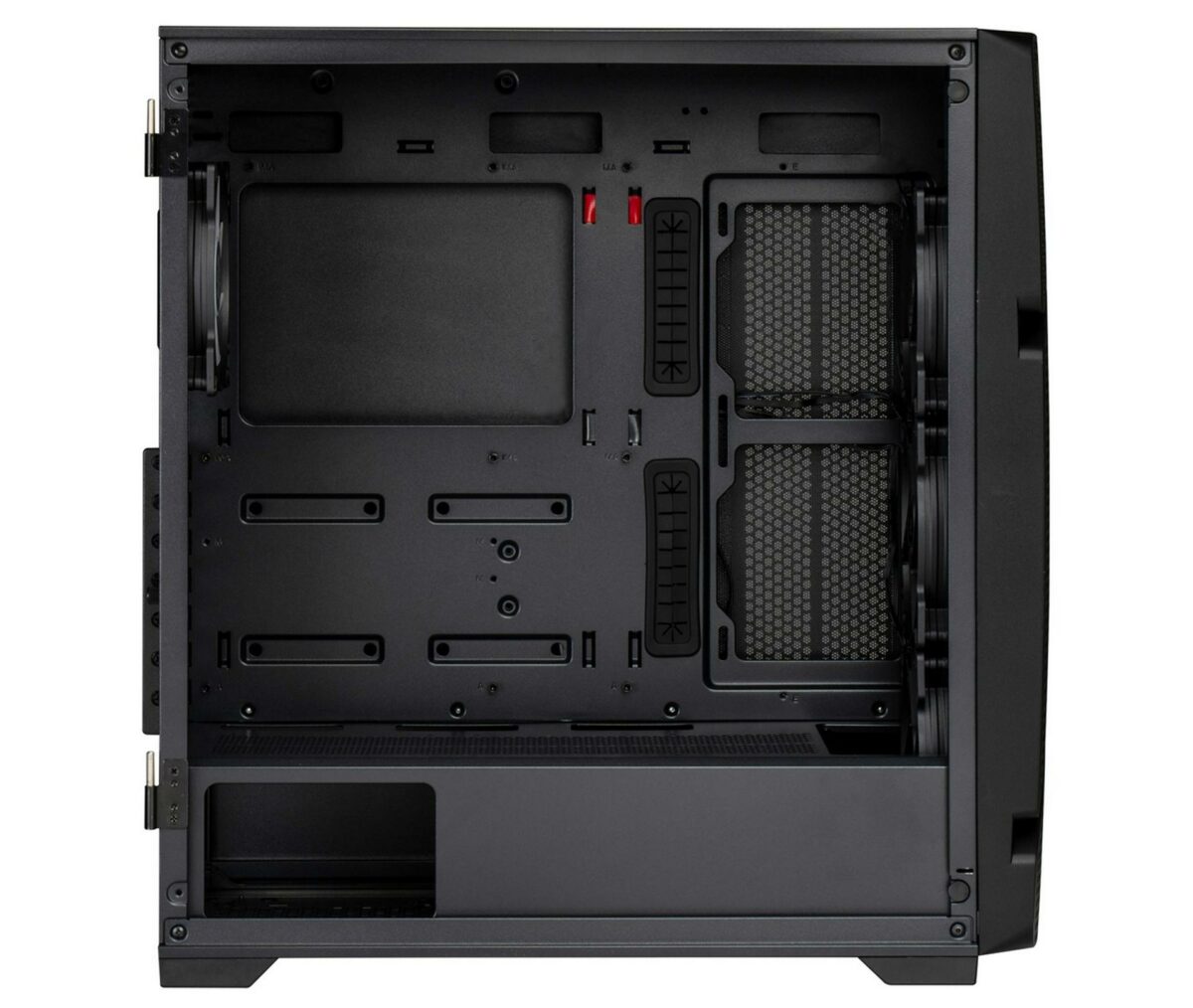 Behind the motherboard tray, we find space for two 2.5in drives, with another two spots for 2.5in/3.5in HDDs inside the PSU compartment. Up to eight fans can then cool all this hardware: three 120mm/140mm in the front, two 120mm/140mm up top, two 120mm on the PSU cover, and one 120mm in the rear. But if you fancy some liquid cooling, you can go with a 360mm frontally or 280mm up top.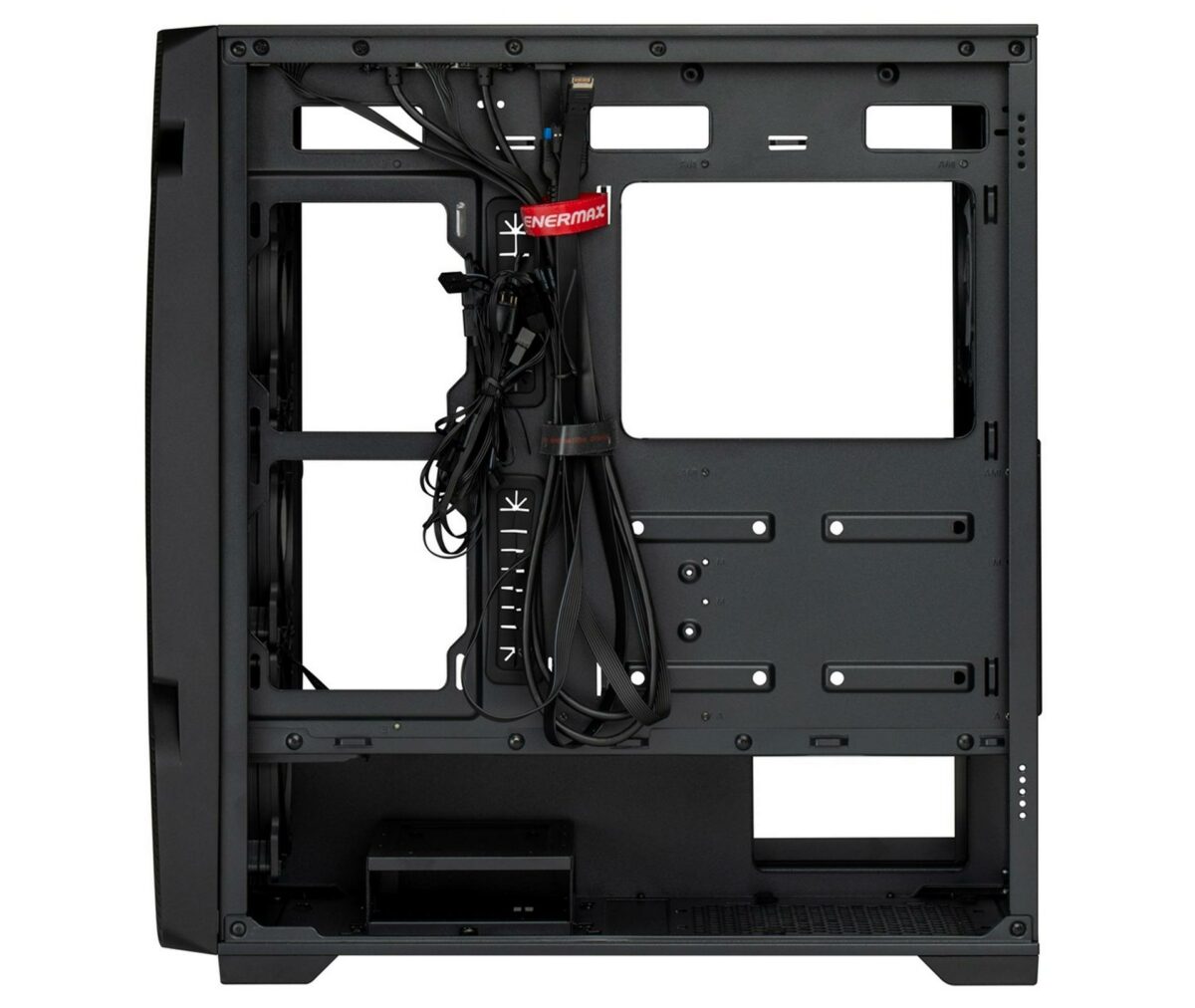 The MS31 on the other hand is a bit larger at 415mm x 210mm x 470mm. This makes it ideal for larger ATX and E-ATX motherboards. Same goes for graphics cards, with up to 410mm supported, or 370mm if a radiator is installed. Talking of which, both models come with an adjustable GPU holder in the package, stopping your graphics card from sagging. CPU cooler clearance and drive support don't change compared to the M21.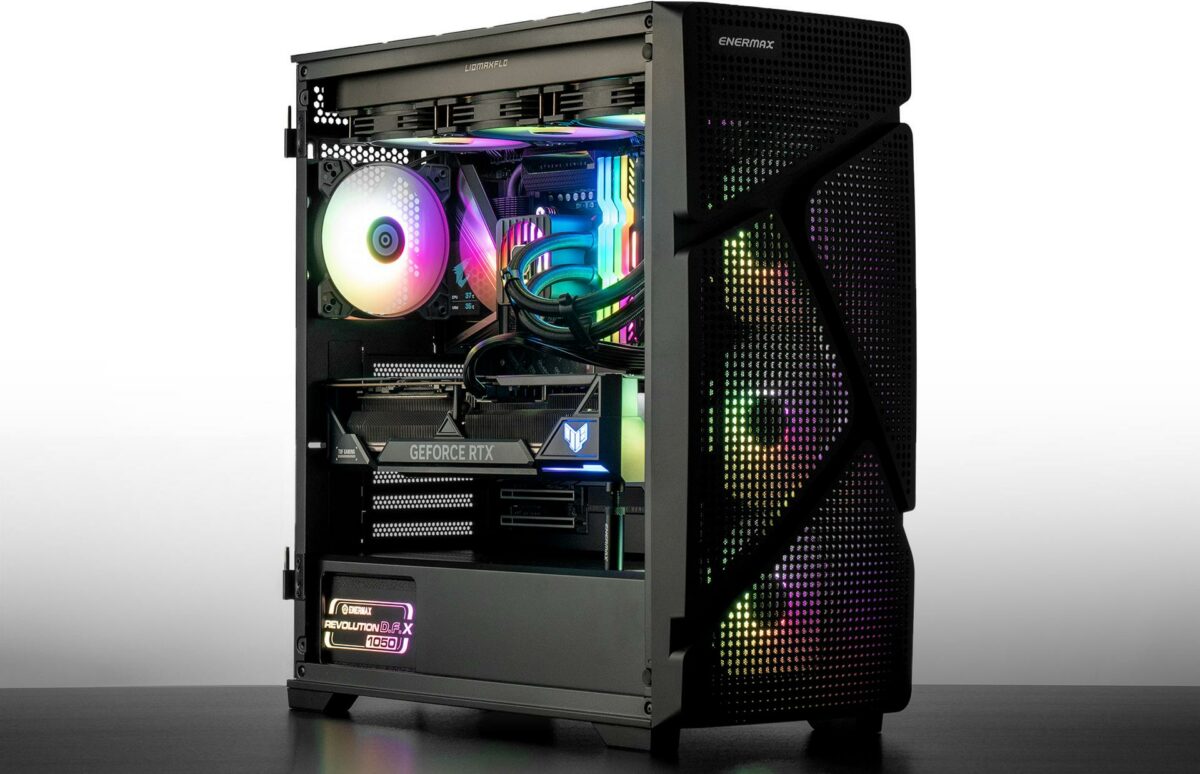 Thanks to its size, MS31 can accommodate up to eleven 120mm fans or five 140mm models. Similarly, radiator support is better, now allowing up to 420mm frontally and 360mm on the top. And since both chassis models support 38mm thick radiators, Enermax's extra-thick AIO liquid coolers should make for a perfect fit. Each chassis also comes equipped with four 120 mm ARGB PWM fans.
As expected, the I/O is also identical between the two models, meaning we got two USB 3.0, one USB 3.2 Type-C 10Gbps, plus an audio jack.
The MS21 and MS31 is available now from select retailers at £92.66 and £112.5 respectively.