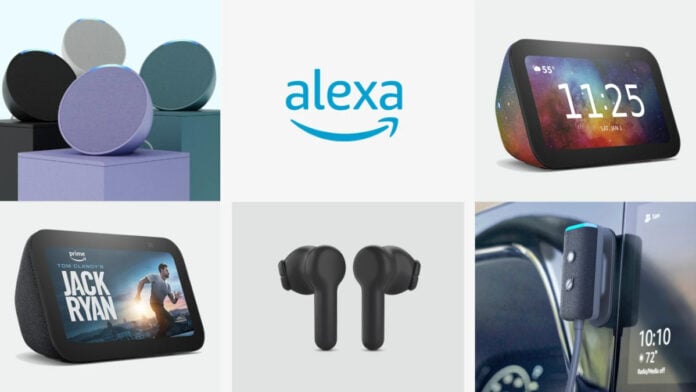 Now would be a great time to delve into the Alexa ecosystem as Amazon has unveiled a refresh of its Echo lineup with four new devices; Echo Pop, Echo Show 5, Echo Show 5 Kids, and Echo Buds.
Amazon claims that its Alexa-enabled smart speakers have surpassed half-a-billion devices sold globally, and its clear the company seeks to increase accessibility with its latest range that covers nearly every price point and form factor.
Echo Pop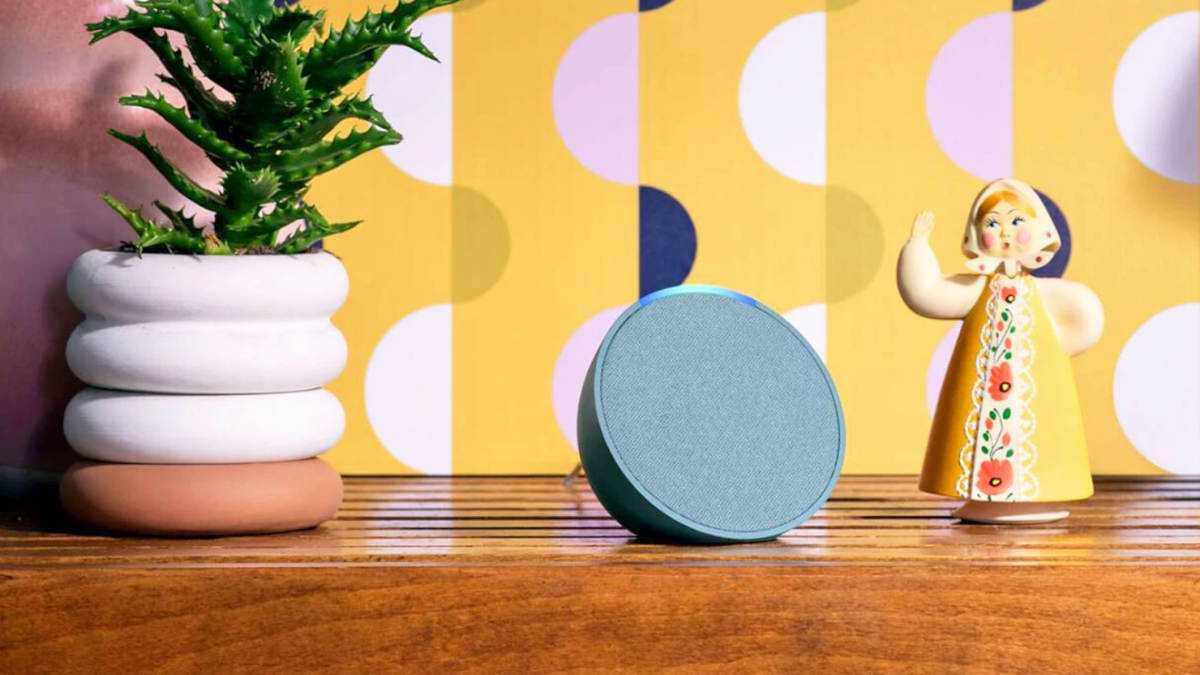 Replacing Echo Dot as Amazon's new entry-level device, Echo Pop features an entirely new design that can be best described as an Echo Dot sliced right down the middle. As such, the flat-faced grill houses a front-facing speaker that Amazon says "delivers full sound and access to Alexa." However, I'm inclined to believe that the compact form factor says otherwise, although the company also adds it is best suited for small areas such as dorm rooms and apartments, or those looking to add additional Alexa-enabled support to their household. There must be at least one room in your home that doesn't yet have a smart speaker; Pop aims to fill that gap.
Powering the device is Amazon's AZ2 Neural Edge processor that was introduced last year. This takes care of all the on-device machine learning and in turn, allows seamless interactions, faster response times, ultrasound motion detection, and faster device execution when using Alexa, at least according to the company. One most notable feature is that Pop, much like Dot, has built-in Eero-functionality, meaning the device can double as a Wi-Fi extender to your existing Eero wireless network for much needed coverage. Swell.
The Echo Pop retails for $39.99 / £44.99 and is available in classic Glacier White, and Charcoal or alternatively, Lavender Bloom and Midnight Teal for those who dare to be different.
Amazon Echo Pop
---
"This compact smart speaker with Alexa features full sound that's great for bedrooms and small spaces. Small enough to blend in and mighty enough to stand out."
We earn a commission if you make a purchase, at no additional cost to you.
Echo Show 5 and Echo Show 5 Kids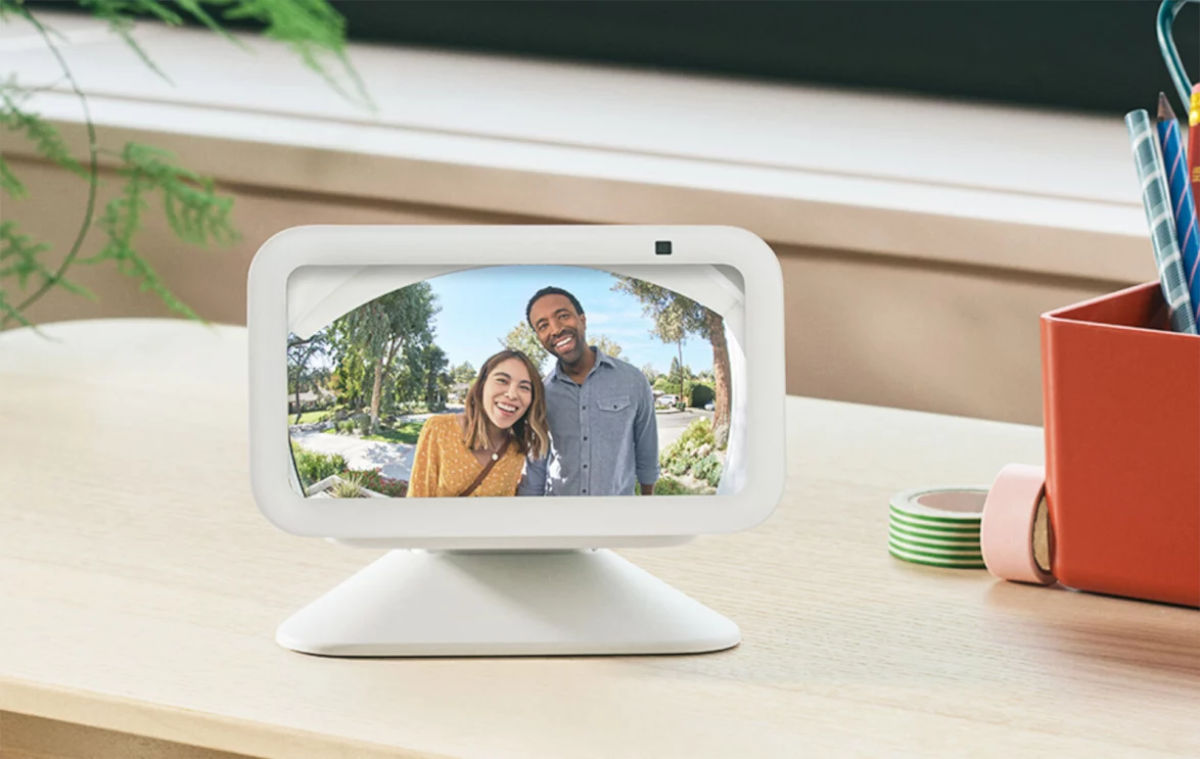 Back by popular demand, the Echo Show 5 and its tiny-tot sibling arrives with a sleek new design built for looks and functionality. Amazon says the speaker system has been completely rearchitected from the ground up, and performance-wise will provide up to double the bass, and clearer, crisper audio than its previous generation.
Internally, both devices are virtually identical and powered by the AZ2 Neural Processor and a reengineered microphone array that should improve Alexa's overall performance and voice recognition capabilities.
"We did a lot of customer opinion research and learned that sound is one of the most important elements of this kind of device," said Christina Cao, senior product manager at Amazon. "So we took that customer feedback and delivered our best-sounding and fastest Echo Show 5."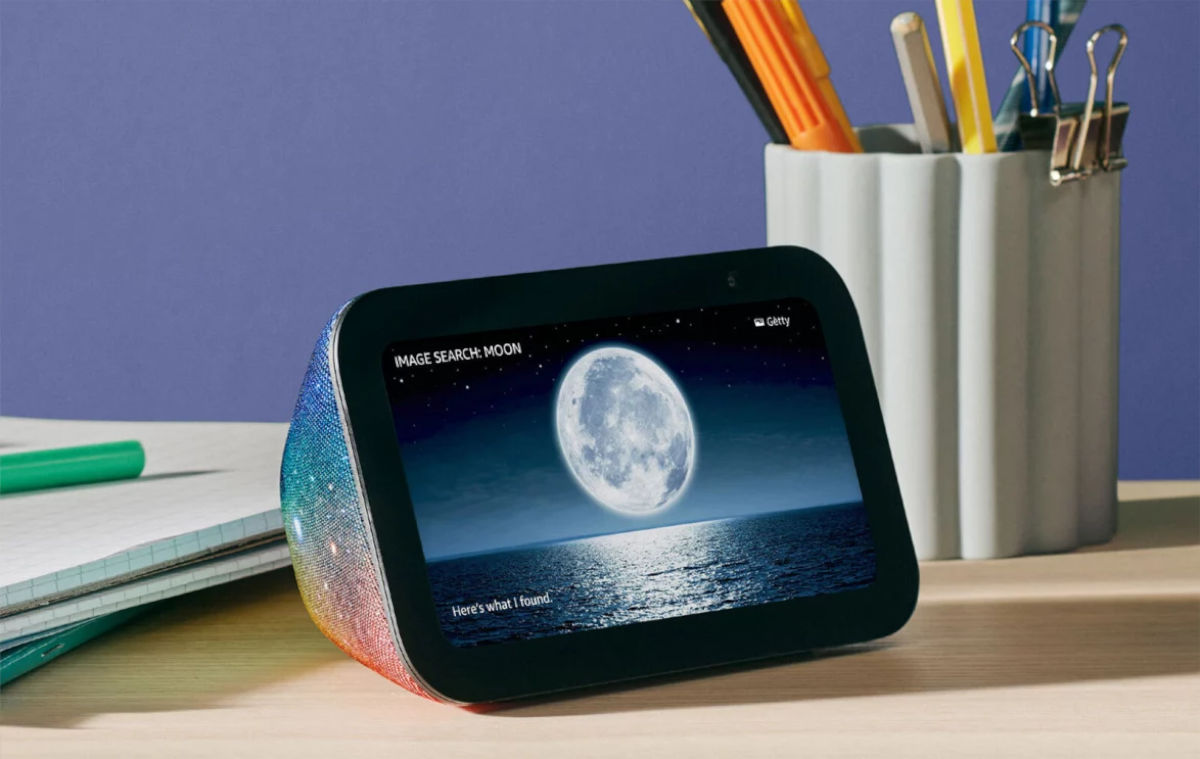 The Echo Show 5 kids differentiates from its older sibling by offering kid-friendly responses, homework help and explicit language filtering. Another unique feature is Amazon's introduction of 'Create with Alexa,' which uses conversational and generative AI, allowing kids to interact and co-create stories together with Alexa. Create with Alexa provides both visual, audio, and narrative queues to help build a uniquely interactive story. If you're indecisive about introducing AI to kids at a young age, the feature does require permission from a parent.
Finally, the Echo Show 5 Kids comes with a two-year worry-free guarantee, a suite of parental controls, and includes one year of Amazon Kids+, a child-friendly subscription that includes thousands of ad-free and kid-friendly audiobooks, videos, Alexa skills, and more.
The Echo Show 5 is available in Charcoal, Glacier White, and Cloud Blue for $89.99 / £89.99, while the Echo Show 5 Kids can be had in a exclusive Galaxy colourway, priced at $99.99 / £99.99.
Echo Buds and Echo Auto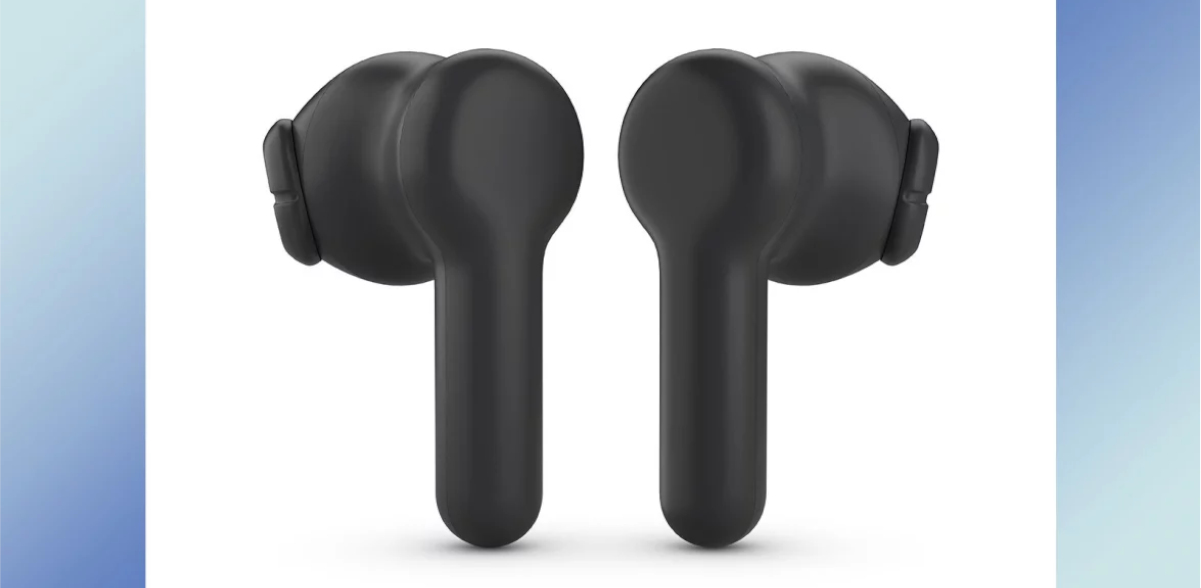 Better late than never as the saying goes, arriving two years after the second generation, the all-new Echo buds features an overhauled semi-in-ear design, ditches active noise cancellation and as such can be had for a more affordable $49.99 in the US. Amazon claims the buds have a rich balanced sound, and the Alexa-enabled device has the ability to cue music, resume your podcast or audiobook, set a reminder or make a call.
Thanks to Bluetooth 5.2, battery life is said to provide up to five hours of playback per charge, or 20 total hours with a fully charged case. Fast charging capabilities nets you two hours of play time after a 15-minute charge ensuring you're always prepared wherever you go.
Other notable features include multipoint pairing, that enables Echo Buds to connect to two devices simultaneously and customizable tap controls that can be edited to your desire in the accompanying Alexa app.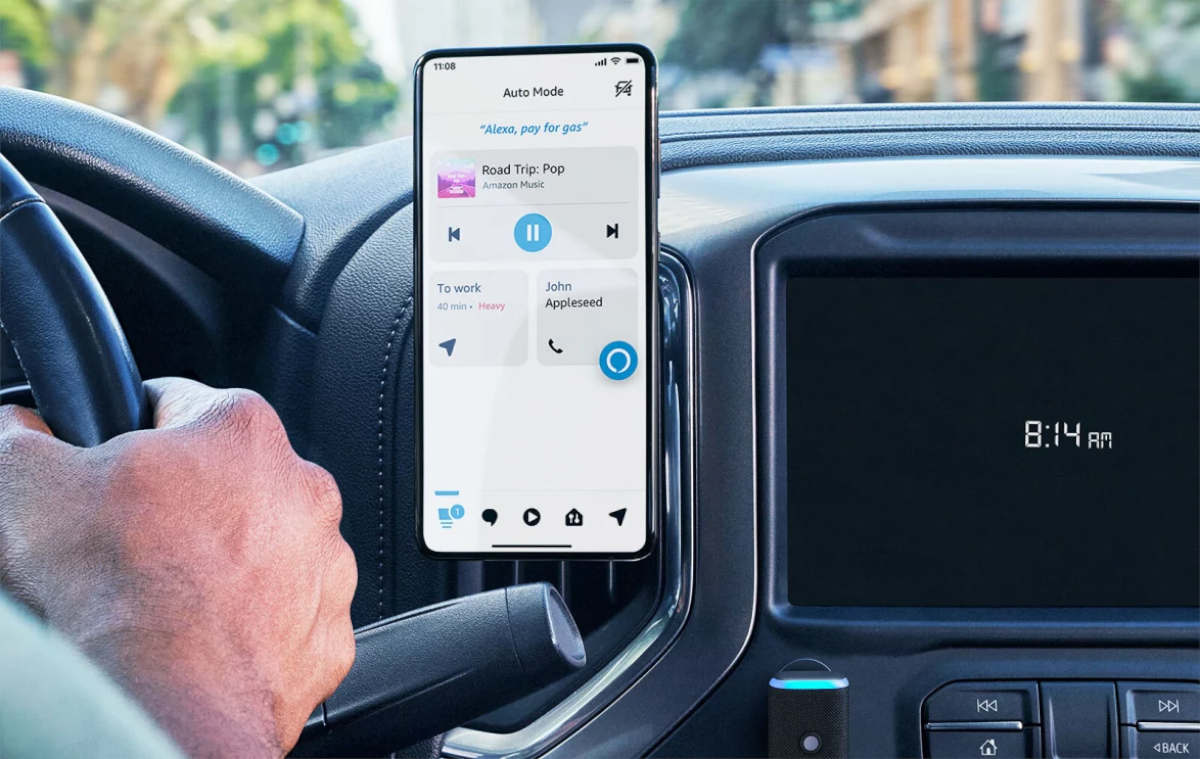 Last but not least, the Echo Auto is much the same as before, but has now been introduced to customers in Australia, Canada, the United Kingdom, Germany, France, Italy, Spain, and Japan. It carries a slimmer design, has five built-in microphones, and includes an adhesive mount for increased placement flexibility in any car.
Echo Auto is shipping immediately and fetches £59.99 in the UK. Amazon's full suite of new Echo devices can be purchased here.