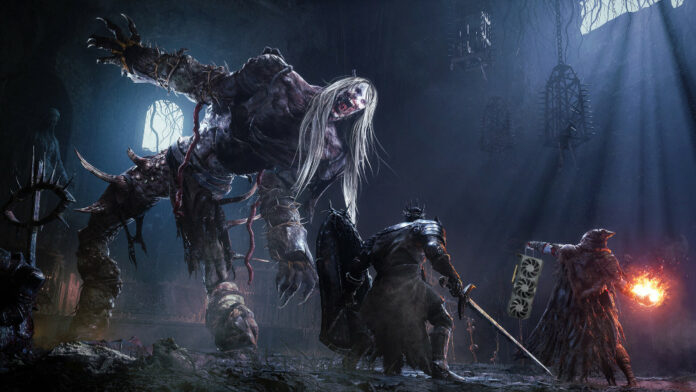 AMD has urgently released Software Adrenalin 23.10.2 drivers in order to stop the false anti-cheat detection causing players' game bans.
This new update comes just a week after the release of version 23.10.1, which introduced Anti-Lag+ support in Counter-Strike 2. The reason being several reports of players receiving bans while AMD's Anti-Lag+ technology is active. It seems that anti-cheat systems flag Anti-Lag+ as unauthorised tempering with the game code – like real cheats – prompting a ban.
The idea behind Anti-Lag+ is to reduce latency in games by controlling the pace of CPU work. This makes sure the processor doesn't get too far ahead of the GPU. By applying frame alignment within the game code itself for better frame syncing, you lower the amount of CPU work queued up.
Some have spotted the issue in several other games like MW2, PUBG, and Apex Legends, pushing AMD to disable Anti-Lag+ to avoid further false-positives. Taking the option away is probably for the best, since you can enable Anti-Lag+ with a single click using Hypr-RX.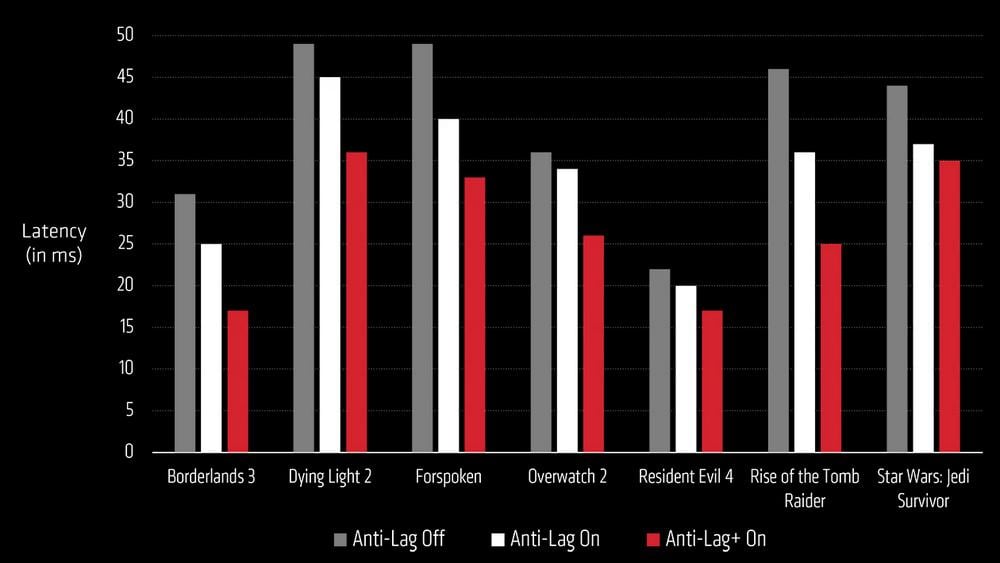 "AMD has received reports of some games triggering anti-cheat bans on gamers when AMD Anti-Lag+ technology is enabled on Radeon graphics. To address this, we have released the AMD Software: Adrenalin Edition 23.10.2 driver that disables Anti-Lag+ technology in all supported games, and we recommend gamers use the new driver. AMD is actively working with game developers on a solution to re-enable Anti-Lag+ and support them in reinstating gamers who were impacted by the anti-cheat bans. We will provide more information when available." Said AMD.
Other than this, this update doesn't change anything from the last version, i.e. bringing support for Assassin's Creed Mirage, The Lords of the Fallen, plus Forza Motorsport, alongside fixes to intermittent crashes in Starfield, Counter-Strike 2, and Call of Duty: Modern Warfare II, plus failed launches of EA SPORTS FC 24.
If you have previously installed AMD's Software preview driver, Team Red recommends a fresh install using AMD's Cleanup Utility or DDU for this update. You can download Adrenalin version 23.10.2 (641MB) from AMD's website here.
The full list of changes goes as follows:
New Game Support
Assassin's Creed Mirage
The Lords of the Fallen
Forza Motorsport
Fixed Issues
Intermittent app crash while playing Starfield on Radeon RX 7000 Series Graphics Products.
Intermittent driver crash while playing Counter Strike 2 with MSAA or FSR enabled on some AMD Graphics Products, such as the Radeon RX 7900 XTX.
Improvements to stutter experienced while playing Counter Strike 2.
EA SPORTS FC 24 may fail to open on some AMD Graphics Products, such as the Radeon RX 7800 XT.
System freeze or black screen when playing video files on Radeon RX 6000 Series Graphics Products.
The display may intermittently freeze after changing the encode format while streaming select games with AMD Link.
Intermittent app crash in Call of Duty: Modern Warfare II when Radeon Anti-Lag is enabled.
Known Issues
Performance Metrics Overlay may report N/A for FPS on various games.
Audio may intermittently become out of sync with video when recording from AMD Software: Adrenalin Edition with AV1 codec.
Corruption may be observed in Forza Motorsport when RT is enabled.
Intermittent flickering may be briefly observed in Total War: Pharaoh's menus after changing graphics settings.